Description

Intimate Rejuvenation
As we age skin loses turgor and elasticity. Aging affects not only the face and body but also the intimate area.
As men and women go through aging, physiological hormonal changes occur, with significant physical and mental changes that may often affect one's social and sex life.
Treatment without surgery
It is now possible to counteract the normal aging process in the genital area, correcting aesthetic and functional imperfections.
REJUVENATING and recreating the lost VOLUME of the genitals is now possible with Regenyal ARMONIA.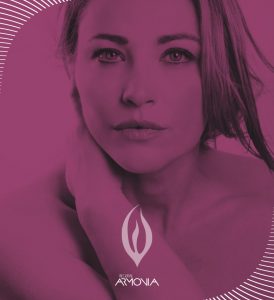 What is Regenyal ARMONIA?
---
Armonia is an injectable BIORIVOLUMETRIC gel made of crosslinked Hyaluronic Acid with an INTERCALATED MULTIFRACTIONAL component.
It is a class III CE medical device, biocompatible, bio-resorbable (sterile, apyrogenic, isosmotic and isotonic gel) to be used on the external male and female genitals:
---
Corrects and fills hypotrophy and asymmetries
Restores turgor and elasticity to the perineal and vulvovaginal tissues
---
Provides compactness, volume and hydration both on the labia majora and vulva.
Reduces vaginal dryness with consequent improvement of the vaginal mucosa and increased lubrication
Assists in the correction of postpartum and episiotomy scars
Increases penis volume, penis girth
Aumenta il volume del pene e la circonferenza
Synergy in the treatment of premature ejaculation